Since 1990, Cislo Title Company has been the most reliable full-service title insurance & escrow services company in Michigan.
Title Insurance, Closing, and Escrow
Title Insurance, Closing, and Escrow
Title Insurance, Closing, and Escrow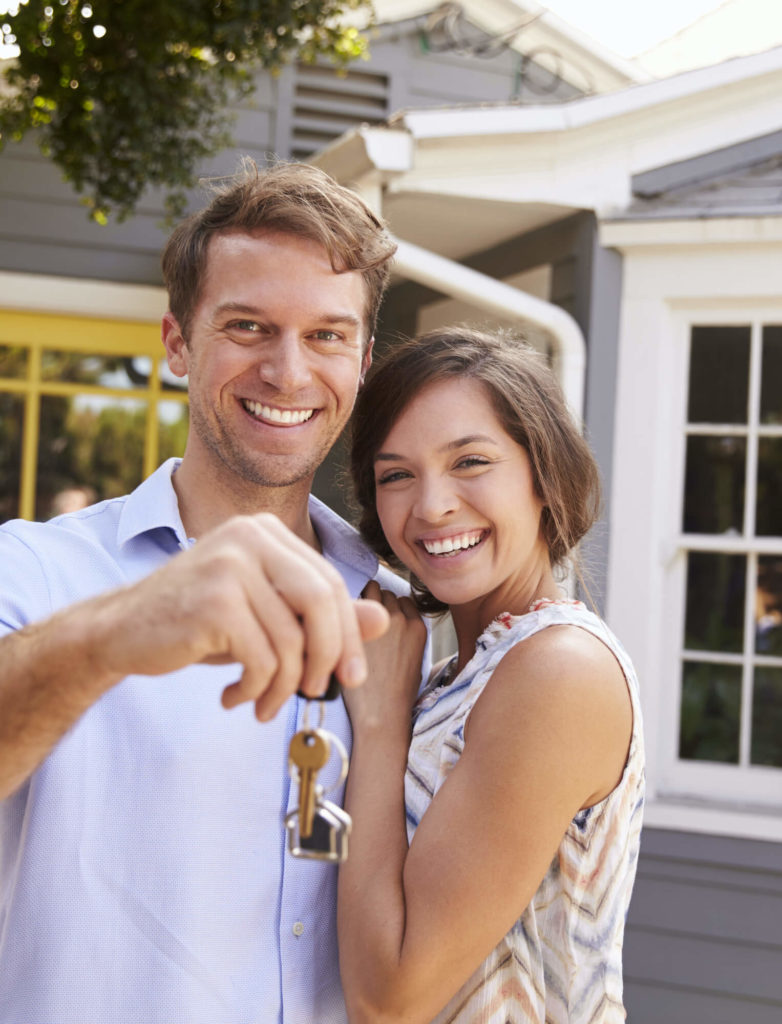 Since 1990, Cislo Title Company has served the title insurance and escrow services industries with prompt, professional, friendly service. Your home and property are perhaps the most important investments you'll ever make. Trust CISLO for extra peace of mind in knowing your investment is safe and protected.
How Cislo Can Help You:
Residential, Commercial & New Construction

: Title Insurance, closing & escrow services.

Banks & Lenders: Rapid turnaround time on commitments. You can order a title online, via fax, phone, or email.

Brokers & Realtors: A prompt and detailed pre-title report. Processing and coordinating the flow of documents & funds.

Property Title Search: For a complete search of property public records.

Escrow Services: Acting as the impartial "stakeholder" or depository of documents and funds.
Explore What We Are Doing Better
At Cislo, we're doing things a bit differently for our customers. Our goal will always be to put you and your client's needs first.
Years Trusted in Business
"We went through the closing process on a new home just a few weeks ago and Jenelle Racosta from Cislo Title was great to work with! She came organized, prepared and very capable. The few issues/typos that were discovered were all immediately corrected to everyone's satisfaction. Her attention to detail saved us a lot of headaches and the few questions we had after the closing were answered promptly and thoroughly. Thanks Jennell!"
Alex Wolfe
RECENT CUSTOMER
"We have used them when we sold our old house and when we bought our new house Jenelle is the best she was so friendly and she was so great with our daughter!"
Nicole Meier
RECENT CUSTOMER
"Cislo Title has done an excellent job in providing myself and my company with wonderful up to date status information as to the processing of our title. Michele Probe gets an A+ on a timely and professional closing!!"
Rose Budin
RECENT CUSTOMER
Instant Estimates. Online.
Use our platform to generate instant Title Quotes,
Seller Net Sheets, Buyer Estimates and many more.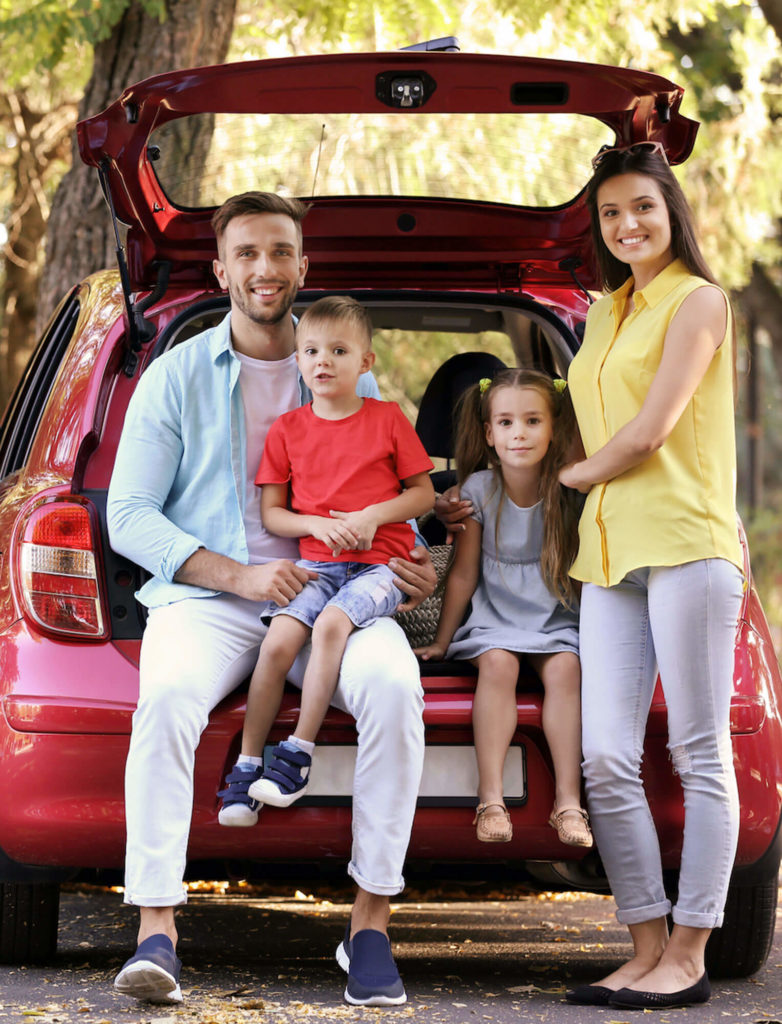 You may wonder why partnering with an insurance agency is better than getting a home insurance quote straight from a provider. Cislo Insurance Partners works with home and business owners across Michigan. Therefore, we understand the pulse of the communities and people here.