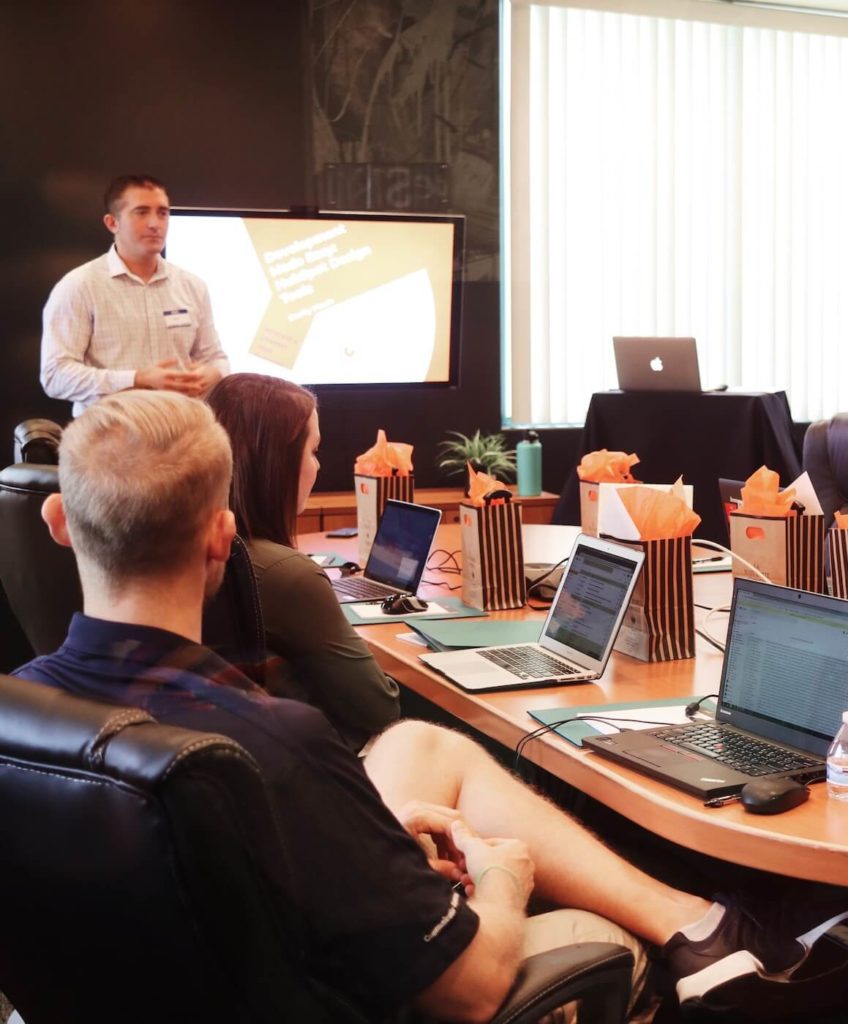 If you're looking for a rewarding career in the title insurance & escrow field, then look no further than Cislo Title Company. With 11+ locations throughout Mid-Michigan, we have plenty of opportunities for people eager to have a successful and amazing career.
With over 30 years in business, you can trust that Cislo will be here for you in your career every step of the way.
Our Mission Statement:
At Cislo Title Company, our mission is to exceed the expectations of our clients through our customer centered approach focusing upon education, communication, honesty and transparency. Through these four principles, we strive to provide a customer experience our clients will recommend to their closest family and friends. 
If you want to apply to work at Cislo Title Company, please fill out the form here with your resume & relevant information. Additional we can be contacted in the following ways.