How Cislo in Flint Can Help You:
Residential, Commercial & New Construction: Title Insurance, closing & escrow services.
Banks & Lenders: Rapid turnaround time on commitments. You can order a title online, via fax, phone or email.
Brokers & Realtors: A prompt and detailed pre-title report. Processing and coordinating the flow of documents & funds.
Property Title Search: For a complete search of property public records.
Escrow Services: Acting as the impartial "stakeholder" or depository of documents and funds.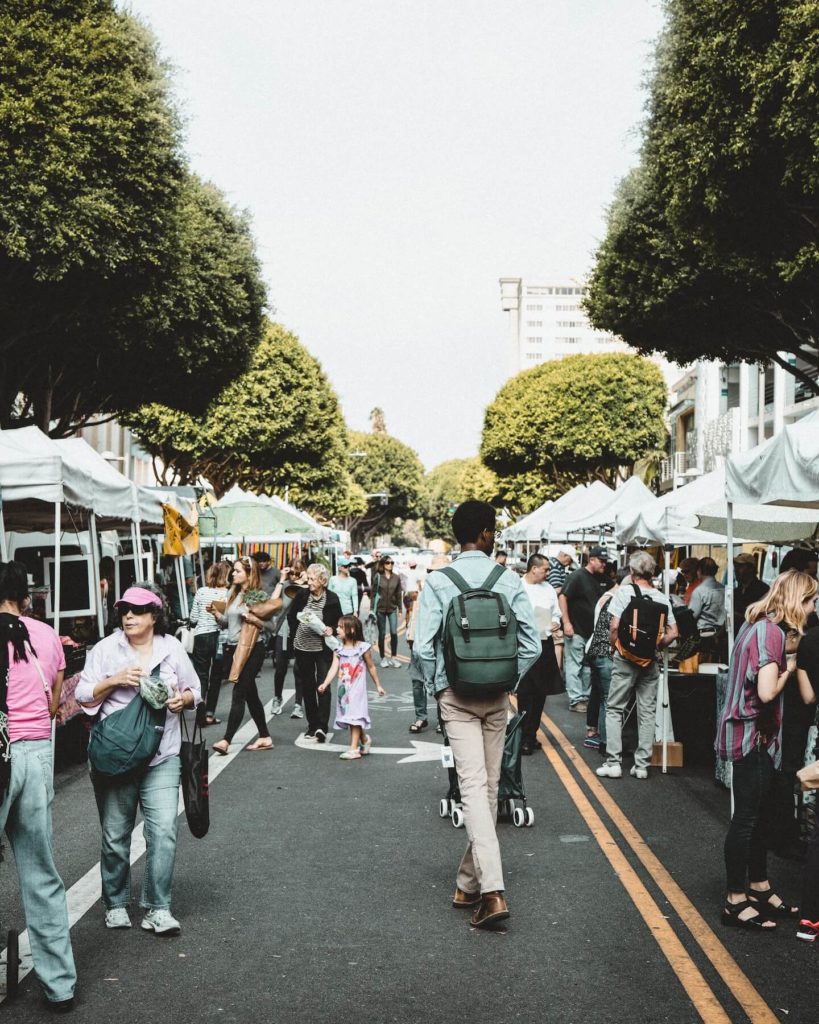 We Love our Flint Community.
Since the beginning, we've believed that being a big part of the community in Flint is very important. We're so proud to have been apart of the following events over the years.
Women's Council of Realtors of Eastern Michigan
Fenton Chamber of Commerce
Whaley
Fenton Community Schools
Back to the Bricks